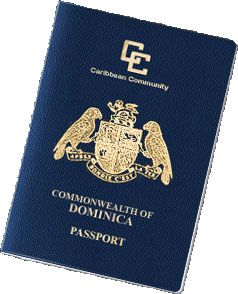 Government has recently established the Citizenship by Investment Unit (CBIU) within the Ministry of Finance to promote and administer the Citizenship by Investment Programme. The Unit will be dedicated to the effective management and processing of the applications that are received by the Government.
The Unit exercises strict regulatory controls over the Programme and is dedicated to streamlining the process for applicants seeking to obtain the citizenship of Dominica. The Unit ensures the highest professional standards and is committed to strict enforcement of the regulations.
Contact me via email at info@dominicayachtservices.com  for more information about the Commonwealth of Dominica Citizenship by Investment Programme.