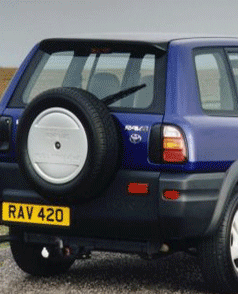 Let us organize your land, sea or air transportation if needed. We have a reliable network of professionals willing and able to make the toughest
situation an easy one.
Whether you need us to organize and book airline tickets, make hotel reservations or even just to rent a car, we can save you a lot of time and
aggravation. With our local resources and contacts in the travel industry we can get you the fastest connections to anywhere.