Our provisioning team has many years vested in farming and the restaurant industry to know good quality food and fine beverages. We can source local Caribbean organic goods, along with European goods and American goods to complete your guests' delight. We never compromise quality.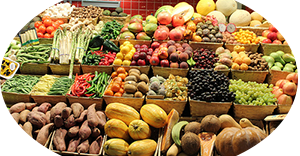 Local sourced organic food to imported produce just to make curtain that your food remains fresh for your guests. Dominica is the bread basket of the Caribbean. We provide food to the rest of the island chain. It is a great idea to provision from the source.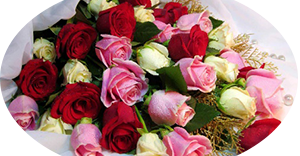 All our flowers are freshly picked and arranged the day of the order. Dominica has an assortment of local flowers that could be the best in the Caribbean. We would be happy to put together and arrangement for you and your guests.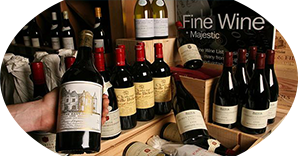 We import all our fine wines and beverages at the start of the season so that there is very little lag time from when you order. We work with some great Sommeliers in Florida for the best selections.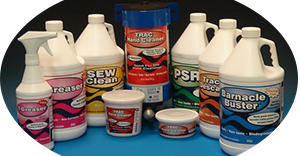 We stock a large assortment of cleaning supplies, fuel and oil filters for many popular engine models, lubricants, hygiene and spa products, medical supplies, electronics, sails by Doyle and other marine items.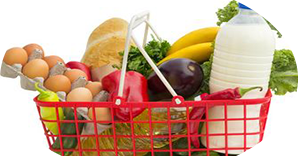 We are a one stop provisioning and supplies center and will do all is necessary to satisfy your needs including groceries, fresh goods and more.